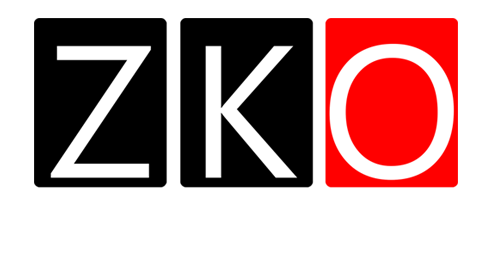 Welcome
We hope you enjoy browsing our website.
ZKO PRACTICES
Responsible
We take great care with our responsibilities, and dedicate time, energy, creativity and financial resources to ensuring ZKO, as a workplace, is healthy and sustains the need for learning, challenge, and civility.
Challenge
We strive to continue challenging our practices and policies to reflect an evolving community of supporters, successful individuals, all of whom are valuable members of a global community.
Successful
Successful Company is a product of right opportunity, enough financial resources and most of all Great People.
WHY CHOOSE US?
Our manufacturing plant is situated here in Panay only, with imported modern European Paving machine to produce locally our competitive and quality pavers and cement tiles.
We will replace breakages during delivery until you receive the items in good condition.
Unique designs not available with other distribution companies.
Our products are guaranteed as quality and durable with unique designs that can add beauty to any exterior flooring for commercial or residential area.
TOP REASONS TO WORK HERE
ZKO has a friendly environment that aims to enhance friendliness, cooperation, teamwork, character, and attitude
We have a bold, clear vision
We Convert passion into action
ECO-FRIENDLY
Pavers have a porous joint between them so it is an excellent drainage that may help to reduce water runoff, which may damage the surrounding areas. It is confirmed to recover the health of soil and vegetation in the surroundings since it seeps down the water through the joints and into the ground.
Non-Slip Surfaces
Our products are slip and skid resistant due to their natural textured surface and highly abrasive characteristics.
Ideal for walking, jogging, and running
The soil cushions these pavers from hard impact on the feet as compared to cement road.
ECO-FRIENDLY
Concrete pavers have an ability to withstand an extremely high level of loading and are suited to many different types of landscaping.
Fast installation
Concrete paving materials can be laid in any type of moderate weather conditions which helps to keep the cost of installation, time management and budgeting issues in check. The installation process is relatively simple, quick and easy.
Long Term Cost Benefits
Concrete pavers provides an easy repair and recycle solution. If they ever become damaged or stauned, it is simply a matter of lifting off the damaged paver and replacing it with a new one, just like replacing a small piece of jigsaw puzzle. Therefore, the over-all maintenance and replacement cost is significantly lower than other forms of paving materials, such as asphalt and stamp concrete.
Long Term Cost Benefits
Cleaning concrete pavers is done with some detergent, water and a scrubbing brush. Most of the time, it only requires little maintenance and can be expected to last for generations to come.